(You're getting this email because you lead a Hack Club. Your whole club can get it too!)
Your club can be part of the hundreds of teenagers around the world working to solve a global immersive puzzle. You'll 🔍 find and break codes 🔡 decode new languages 🧠 untangle obfuscated clues ❓ solve riddles, and more!
✨Will your club be the first to crack it? DM me when you make it through! ✨
Check www.stablequarters.org and find us on slack in #stable-quarters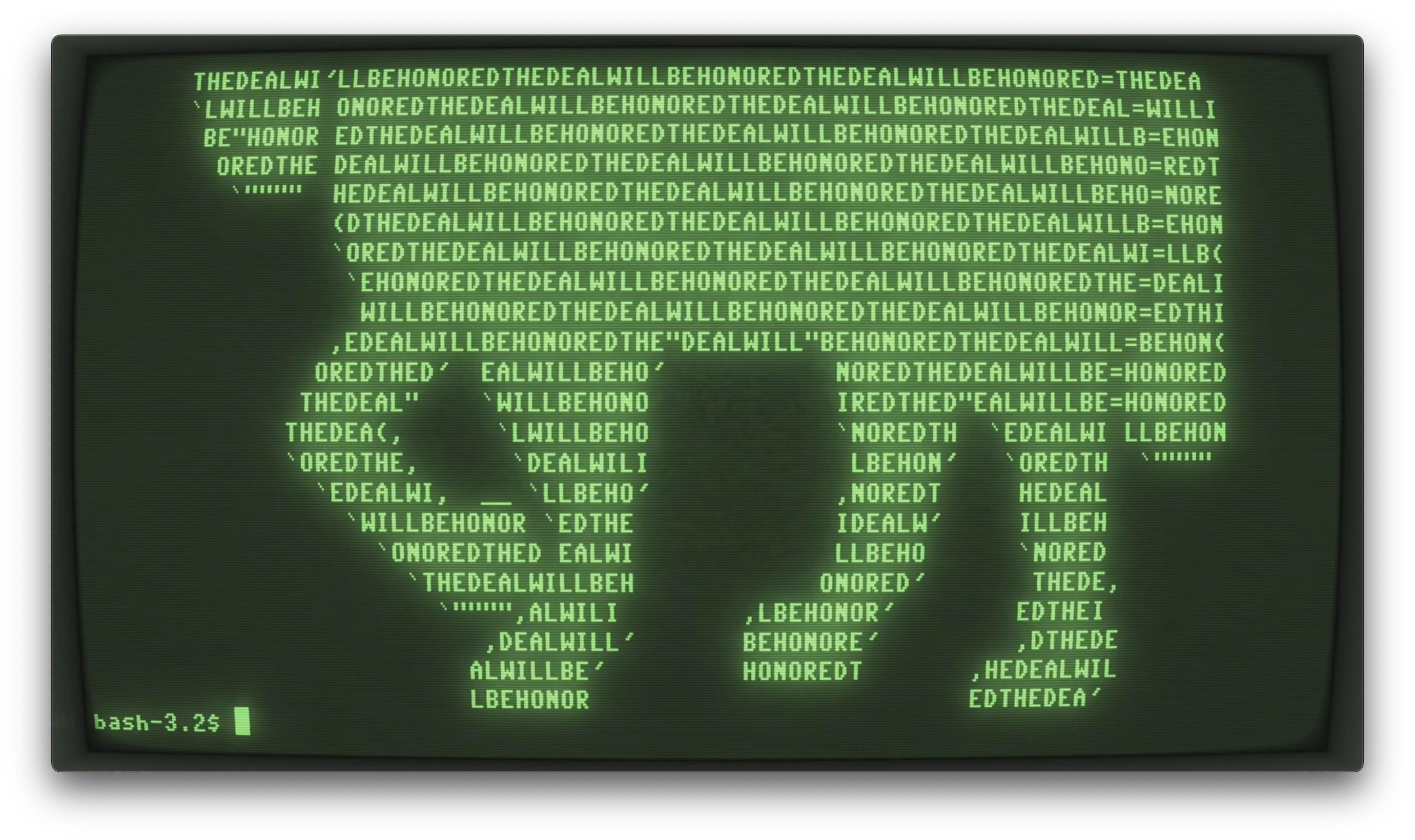 Thinking about running your own hackathon? Tomorrow, 📅 Jan 21 at 11am EST, you can chat with veteran hackathon organizers and club leaders 🤙@sampoder and 🤙@Kevin Yang about all things HACKATHON!
💥If you've run hackathons before, come and share your advice too!💥
❗RSVP or check this post to get an invite
Talk to DHH, the creator of the essential open-source web framework 🛤️ Ruby on Rails, 📚 best-selling author and 🏎️ endurance race-car driver, and ask him anything tomorrow, Jan 21 at 10Aam EST
React to this post for the link!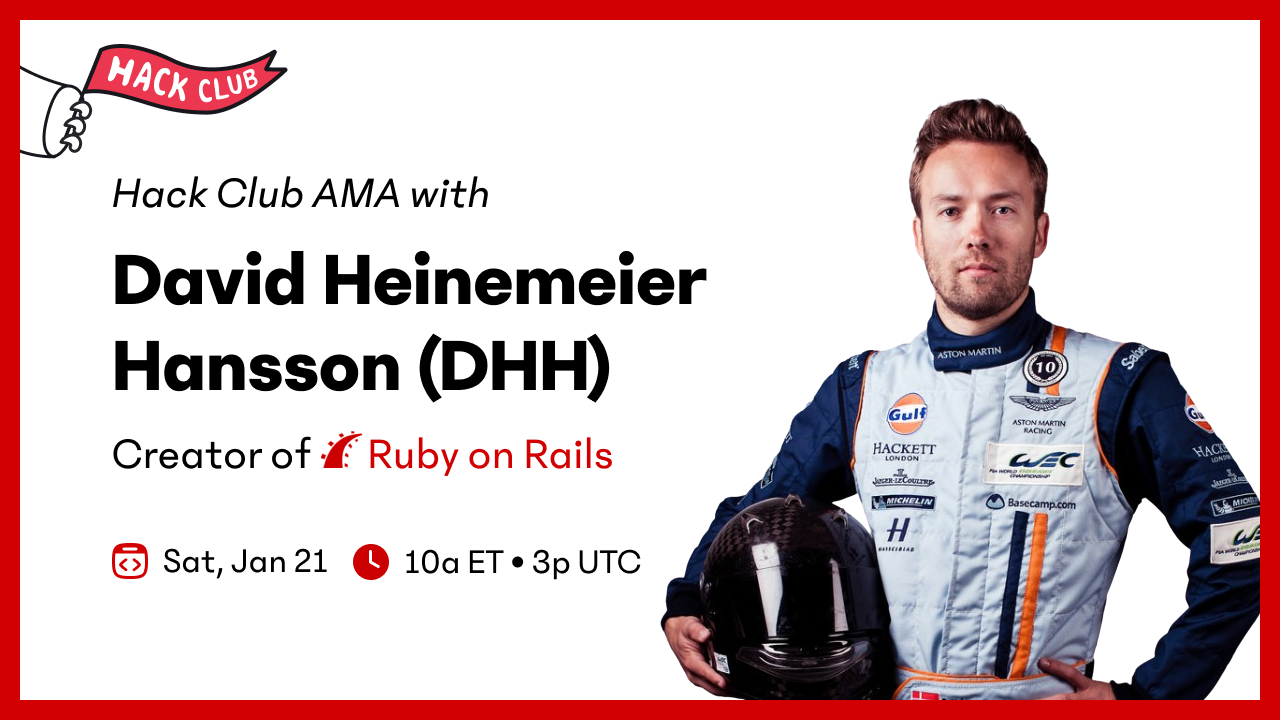 P.S. 🫖 I've recently taken up drinking tea as a replacement for coffee! My favs right now are Jade Citrus Mint and Chai. 🇮🇳Kara won't stop talking about the Masala chai she had in India. Does anyone have a good recipe they can DM me?
🍵 ❓ Hey other tea drinkers out there - what's your favorite tea?
Talk soon!
💖Holly
View on GitHub