🎾 Chan and Isaac from California, USA
🎮 🏊‍♂️ 🛹 Spencer, Neel, Wentao and Ethan from New York, USA
🦀 Adam from Białystok, Poland
🎨 Acon from Canada
💻 Angela from California, USA
🐈 Evan from California, USA
🤖 Sanjiv from Chennai, India
💻 Reed and Maz from Vermont, USA
🤖 📚 Panuku and Devi from Andhra Pradesh, India
♟️ Devang from Rajasthan, India
🎵 Giuliana from New Jersey, USA
💻 Jay and Kaman from Phuket, Thailand
🌎 Sarvesh from Ontario, Canada
📚 🎮 Muazzam and Siddh from Ontario, Canada
🏀 Selo from München, Germany
📚 ⚽ Alan, Mussa and Dennis from New York, USA
♟️ Siddharth from Telangana, India
🖋️ Siddharth from Ohio, USA
🏐 Jacky and Wil from Massachusetts, USA
🎾 Grady from Washington, USA
💻 Vaibhav from Jalandhar, India
🏸 🏒 🎼 Hinson, Kyle and Timo from British Columbia, Canada
⛰️ Melanija from Michigan, USA
👋 It's Holly here with the current awesome things you and your club can get involved in! 💫Check out past editions here.
(You're getting this email because you lead a Hack Club. Your whole club can get it too!)
Join club leaders Sahiti, Zayn and Ronnit tomorrow 8:00am PST/11:00am EST/8:30pm IST. Bring questions and advice to share about maintaining your club after the first meeting!!
✨ RSVP to get the link emailed to you or watch this post in Slack! ✨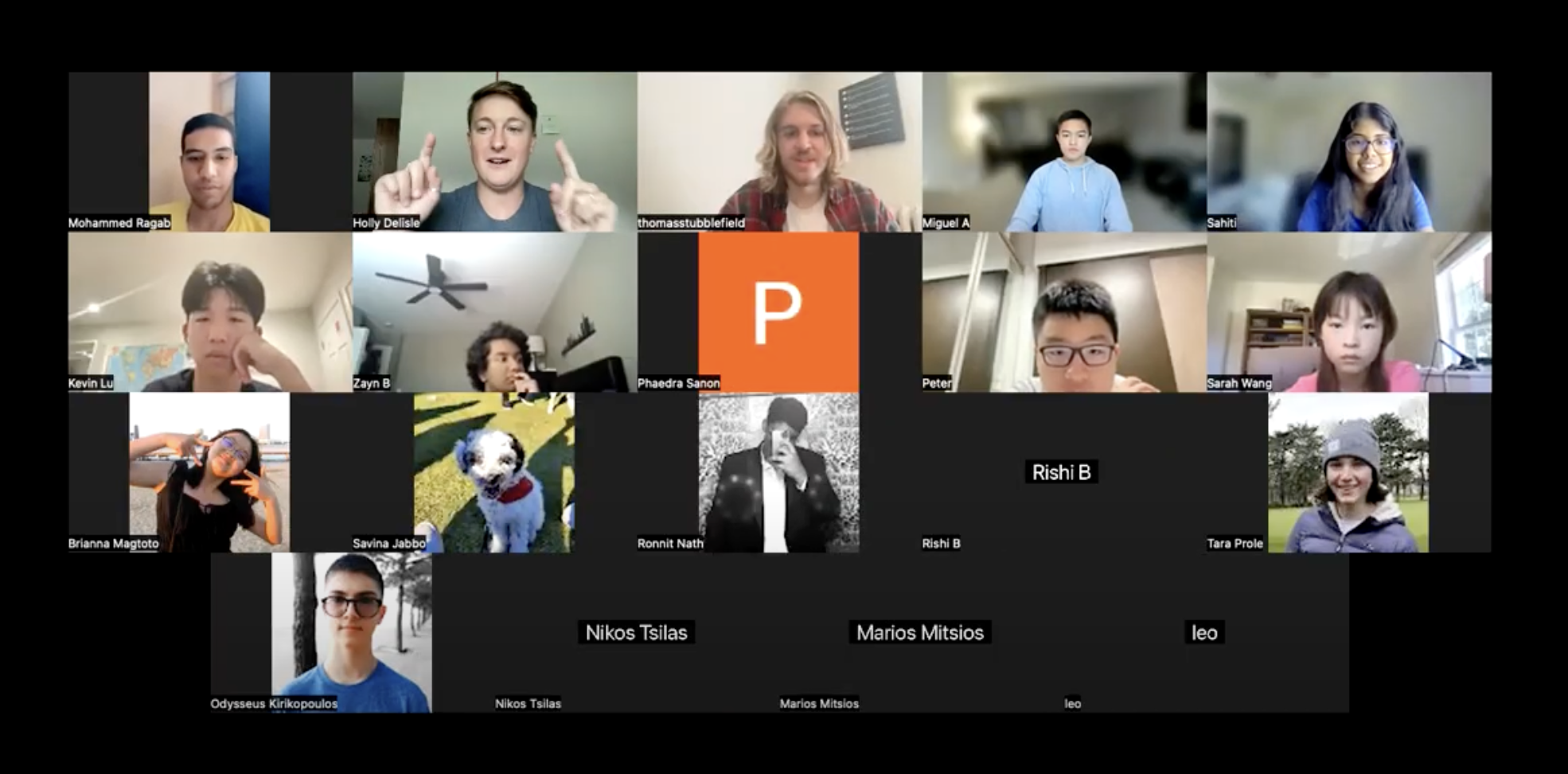 Exactly 3 months ago, 150 teenagers came to Vermont for a magical weekend in the woods. I met some of you there for the very first time, and we painted a canvas that will hang in HQ forever. Now, check out the video that pulls it all together. Relive the moments, or feel like you were there, and I hope to see you at the next one! 🏕️🐄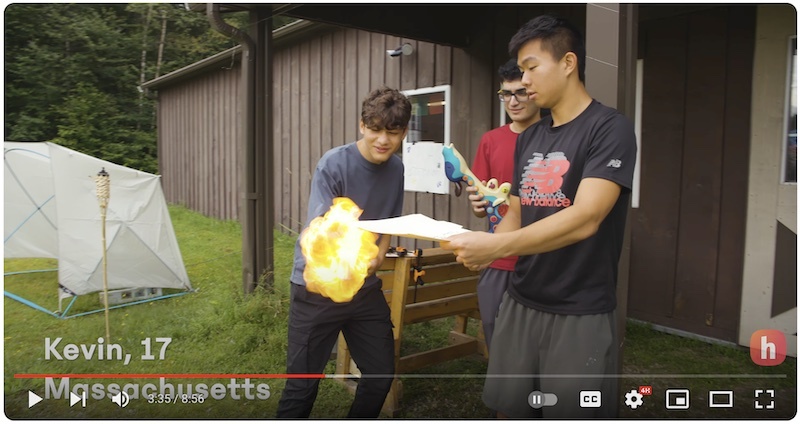 You and your club members are invited to an AMA on Friday, October 6th, at 8pm EST with Alec Watson from the hit YouTube channel Technology Connections! Alec's super detailed videos dive into everyday technologies that I honestly never thought that much about.
Sahiti and Reese will be your hosts, and you should RSVP to this post to get an invite!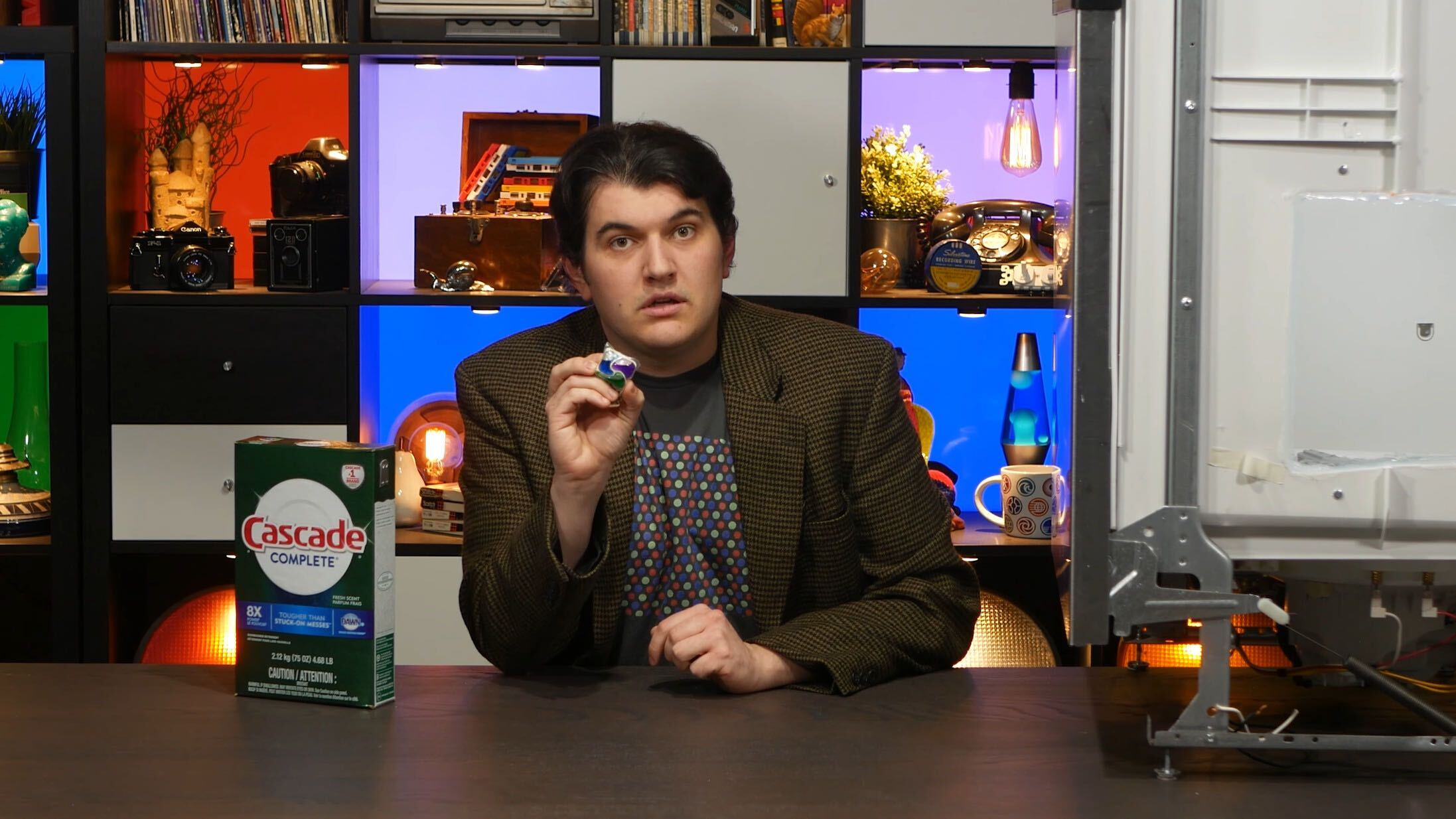 📄 What's something you faced as a club leader that you wish you had a guide for? Thomas is working on creating guides to help club leaders in every stage of their club journey! Watch #leaders for opportunities to give feedback, or reach out if you want to help write some guides!
💯 Finish the last 100 days of the 2023 strong! Join Hack Clubbers who are making their lists of things to accomplish by the new year in #100-days. It's not too late to make your list and get started! Here's mine!
🍇🍓 NEW JAM ALERT!! 🍇🍓 If you liked Maggie's PCB Business Card Jam you're going to love Karmanyaah's! It's the newest tutorial you can complete for the Onboard grant and it goes a little deeper into circuit design.
Till next time!
💖Holly
🎵 Sleep Token is a mysterious alternative rock/metal band I was recently recommended by a friend. They have a super unique sound and I find it hard to put them into any genre boxes. This song is one of my favorites! ✨ 🎧
View on GitHub