🎨 🗣️ Prajwal and Bhavya from New Delhi, India
✈️ Darshan from Maharashtra, India
👋 It's Holly here with the current awesome things you and your club can get involved in! 💫Check out past editions here.
(You're getting this email because you lead a Hack Club. Your whole club can get it too!)
You and your club members are invited to kick off summer at a Hack Club Jackbox night! Hang out with some friendly Hack Clubbers tonight at 9 to 10pm EST/6pm to 7:30 pm PST in #hack-night. Watch for more themed community events like this throughout the summer ☀️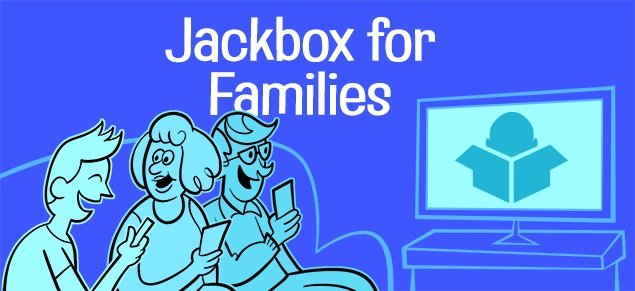 Collaborating with other clubs IRL just got way easier! Arpan and Thomas built the new Clubs Directory so you can find clubs near you, but now you can contact each other to plan in-person activities.
You have to opt in before any of your club contact info will be shared Check out this great 🚢#ship post for even more details!
It's officially time to sign up for Outernet, a hacker event in the beautiful Northeast Kingdom of Vermont this July 28th through 31st! You're invited to choose your own adventure by being part of an existing guild or by making your own. Check out the full announcement post and we'll see you in the woods 🌳
🎨 Love drawing dinos (or just art in general)? #onboard is looking for sticker designs! Submit your designs by 6/13 and if yours is chosen we'll make it into stickers and send it to every onboard participant!
📪 We want to send you mail! But do we have the right shipping address? Thanks to the wizard Hugo, you can now check your shipping address and update it by running "/update" in any channel in Slack!
📹 Your club could be featured in Hack Club's next professional video release! Rebecca's working on some exciting new ideas and you can help by sharing any photos or videos you have from your clubs
Till next time!
💖Holly
🎧 I've been listening to a lot of Brandi Carlile's music over the last week or so. Not only is she a master of her craft, she's also the founder of the Looking Out Foundation that funds causes to promote (among other things) equality for women and the LGBTQ+ community 🏳️‍🌈 🎵
View on GitHub